The Bountiful Artist


Build Your Confidence, Nurture Your Creativity & Develop a Unique Illustration Style
within a Supportive Community of Fellow Creatives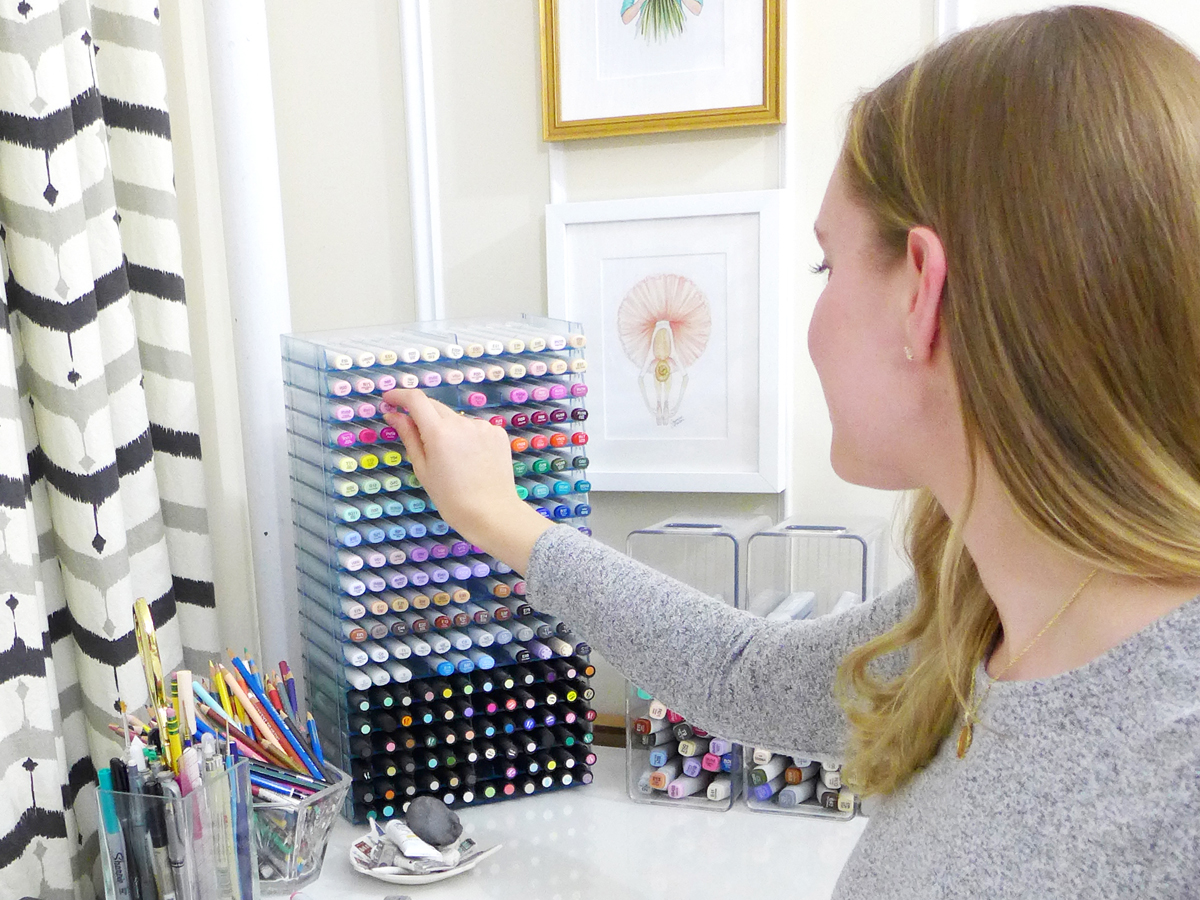 Give Your Creativity the Chance to Thrive
We need beauty and art in the world now more than ever. But this new season of life can be overwhelming and even when you do find that creative spark, it's hard to stay motivated long enough to see results.
That's where The Bountiful Artist steps in - a mentoring resource & community space with easy-to-absorb creative content that will help you make sustainable progress along your illustration journey!
A Safe Space to Grow & Share Your Work
Sharing your work with the world can be scary and intimidating. Will the internet judge me? Will anyone even notice my art? Is my work even good enough to share?
This is a safe space where you can ask questions, learn, and grow alongside other wonderfully supportive people without fear of judgement while you're in the beginning stages of developing your point of view as an artist.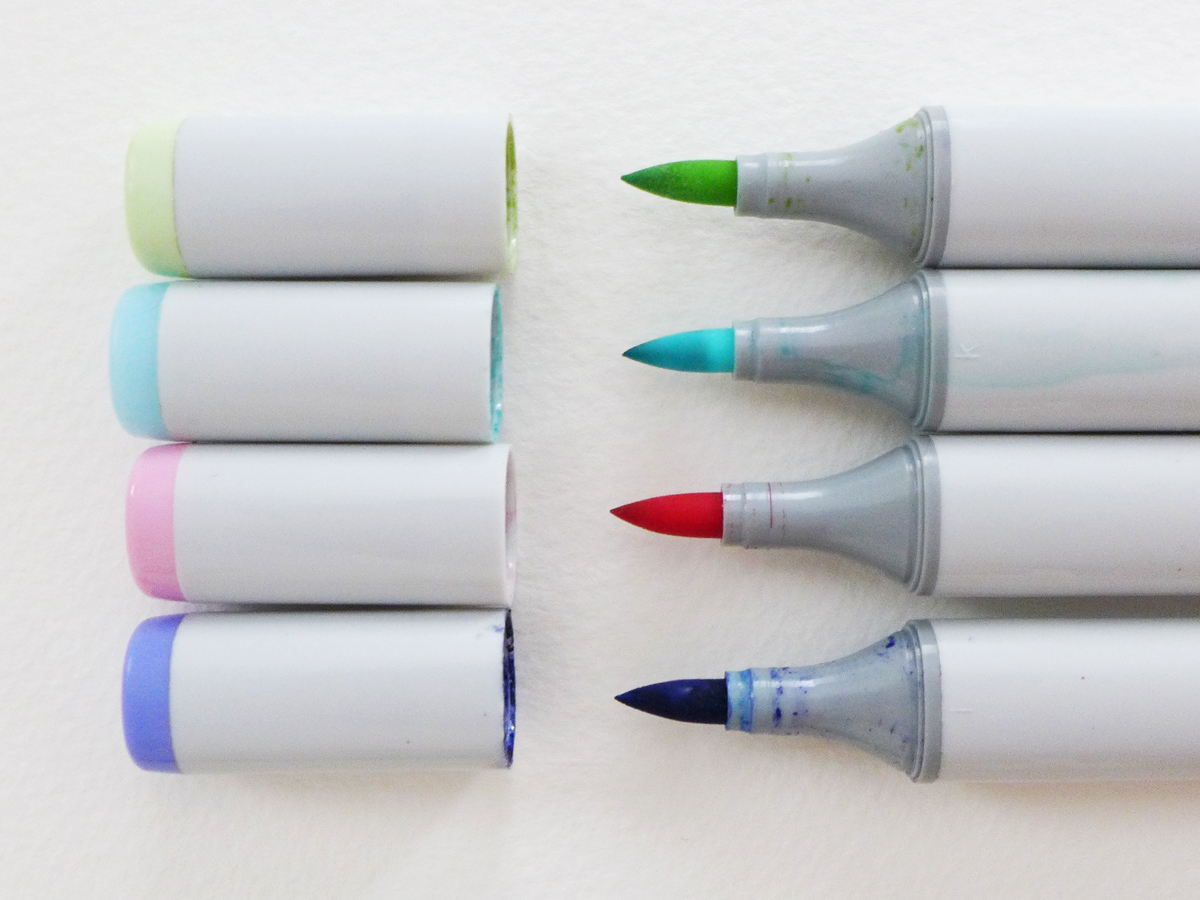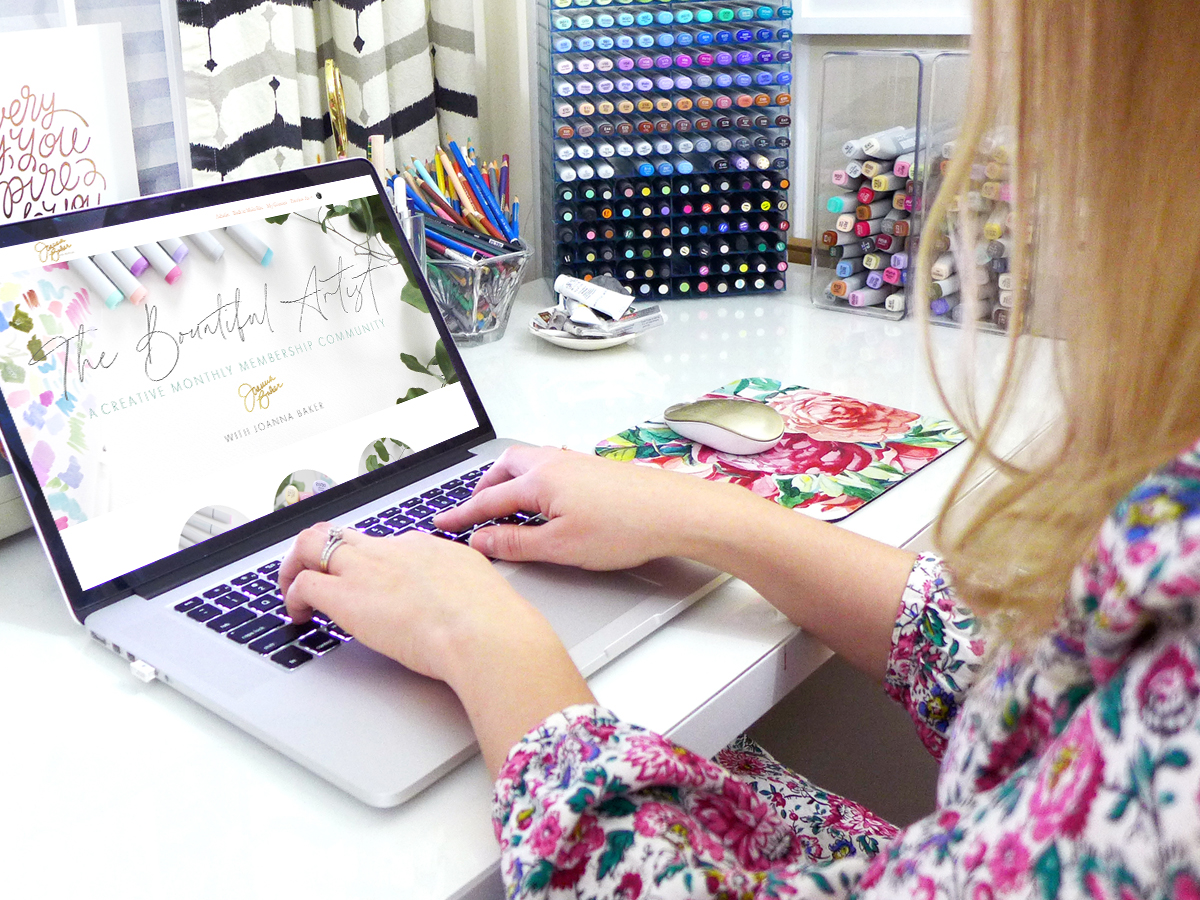 Get Feedback & Guidance
Creativity thrives when you allow new ideas and inspiration into your space. Why go it alone, isolated, without support from others? The magic of The Bountiful Artist lives in the community.
No need to let roadblocks trip you up and keep you from creating. Having a hard time achieving a certain technique? Post about it on our Private Facebook Group & get helpful feedback.
It's one of the things that separates this membership from a traditional online course (and actually works beautifully when paired together with my in-depth online illustration classes).
What's the meaning behind "The Bountiful Artist"?
Bountiful by definition means a large quantity or abundance of something. It can also mean giving generously. As artists we are always seeking bountiful sources of inspiration and absorbing our surroundings. By sharing the beauty of what we make with the world and supporting our peers in the process, we'll lift each other up and give generously to one another.
What's Included?
Each monthly session contains four modules, delivered weekly


Week 1: Guided Illustration Lesson
Week 2: Creative Challenge
Week 3: Behind-the-Scenes
Week 4: Live Q&A Critique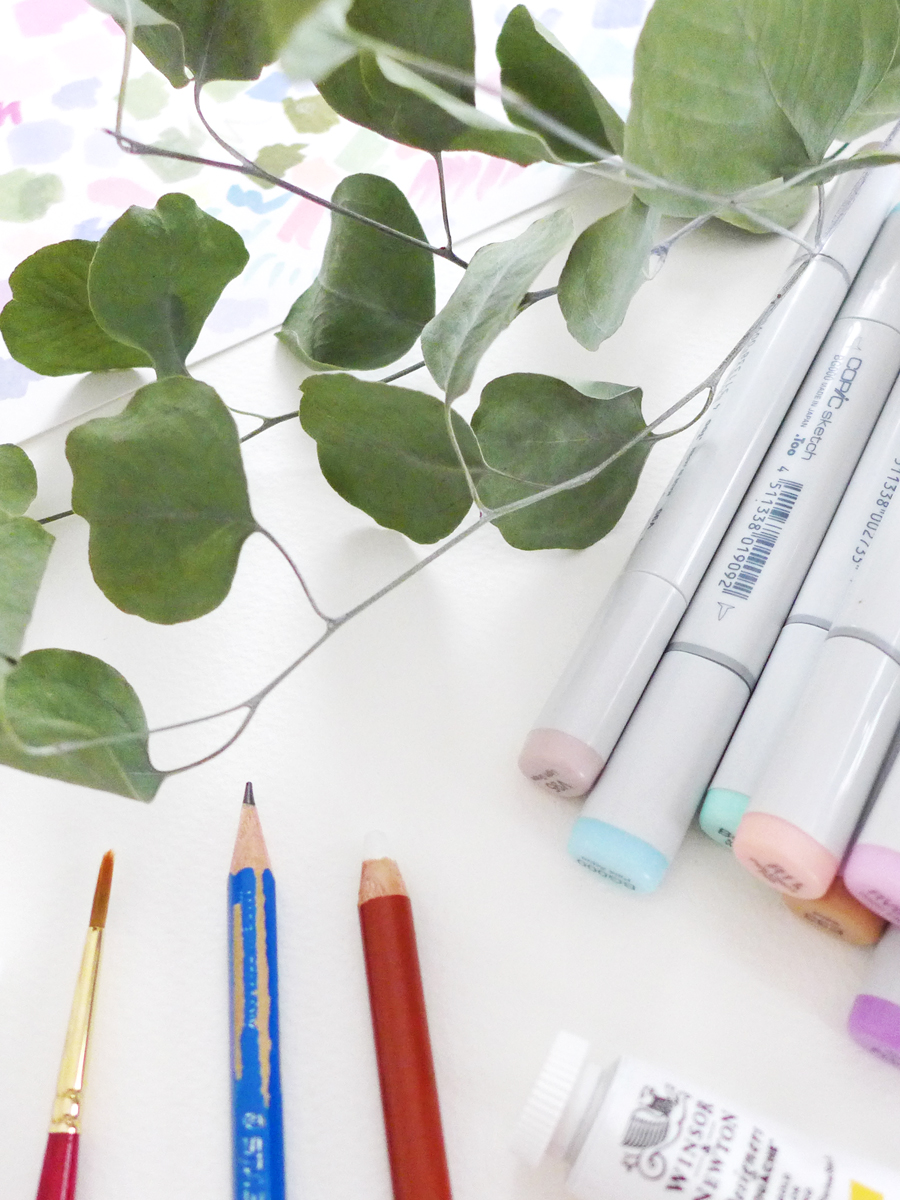 Guided Illustration Lessons
Each month, you'll receive an exclusive video tutorial with step-by-step instructions for creating an illustration based on a new theme.
At under an hour long, each lesson is designed to gently fit within with your existing lifestyle. Learn how to fine tune your technique and improve your drawing skills on a variety of subjects.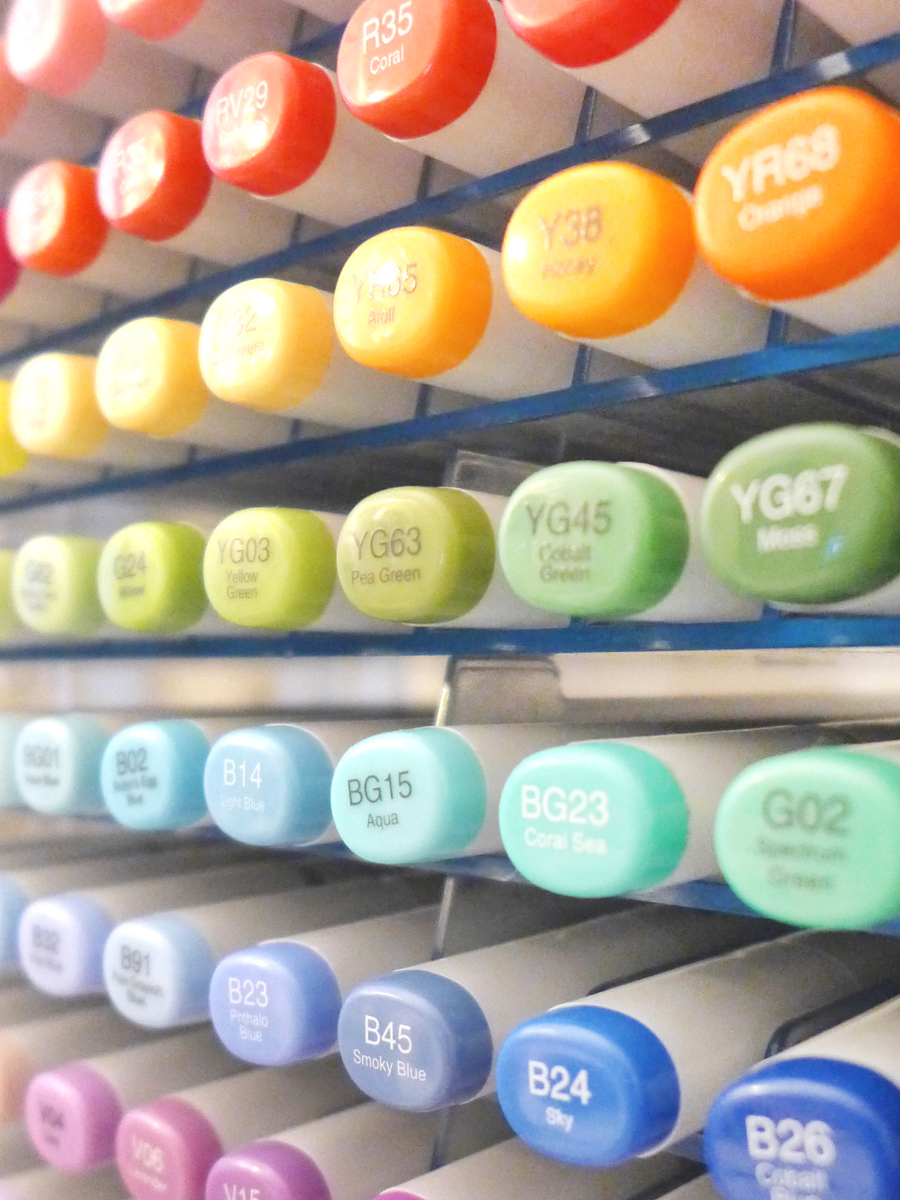 Creative Challenges
Implement all that you've learned in the guided lessons and discover your point of view as an artist with creative challenges. Share your work and get feedback in our private Facebook Group!
These monthly prompts will encourage you to create new artwork beyond the guided lessons and keep you working towards developing your own unique illustration style.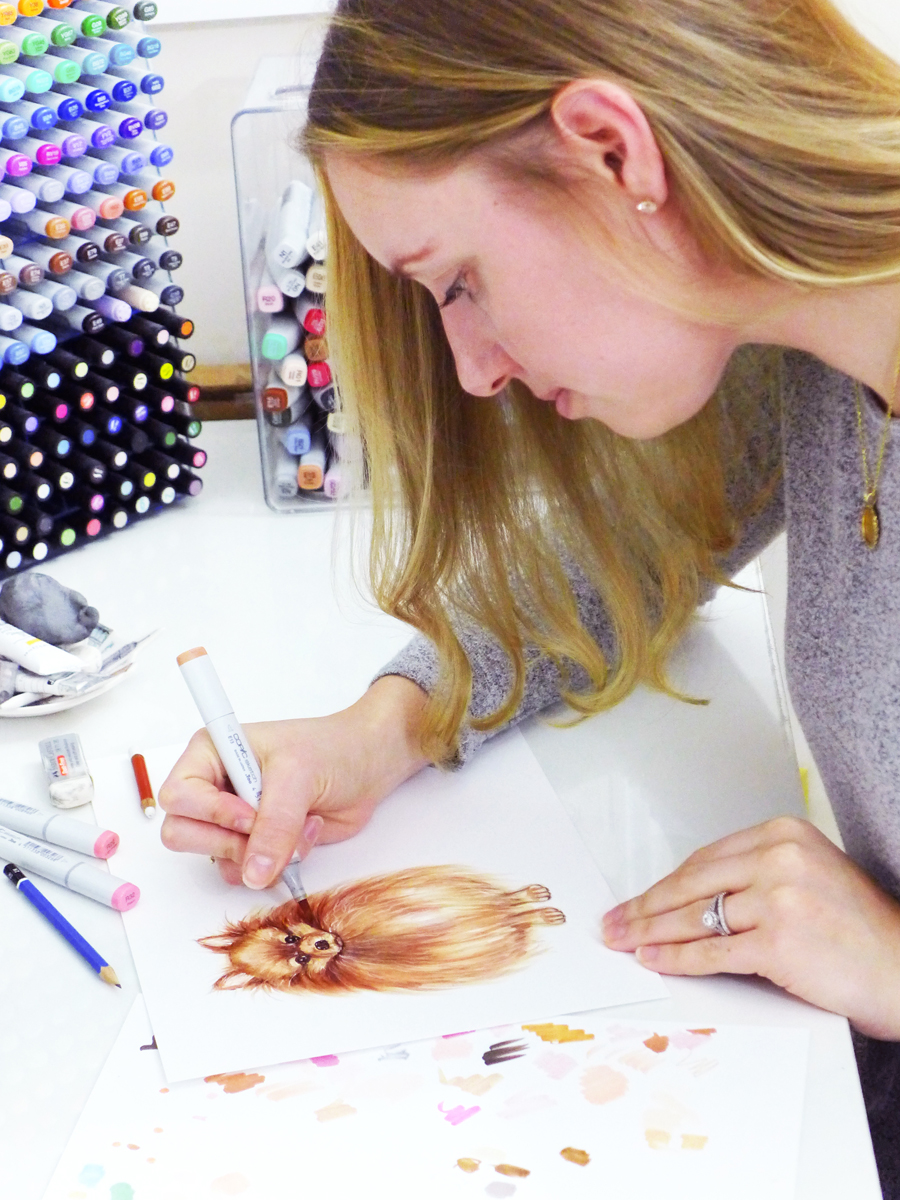 Behind the Scenes
I've been an artist for as long as I can remember, but a professional artist for the past five years. And I've learned so much along the way that I'm eager to share my process with you!
You'll get peeks into how I put collections together, come up with new ideas, organize my workspace, develop healthy creative habits and more!
We'll cover a wide range of illustration topics throughout the year so you'll get a taste of multiple subject matters.
• Fashion
• Flowers
• Accessories
• Beauty
• Home Decor
• Animals
• Food & Drinks
• Illustrated Scenes
and much more!
Want to Know Exactly What's in the Membership?
Get a week-by-week overview including the lessons we'll be covering, creative challenge prompts and behind-the-scenes peeks. I'm super excited to share a year's worth of inspiring illustration content with you. Click the button below to view our monthly syllabus and see all the wonderful things to come...
Sounds amazing, right?
Before you dive in, let's make sure this membership community is right for you.
The Bountiful Artist
is a perfect fit if you are...
Looking for marker illustration instruction that won't overwhelm and you can learn in smaller chunks over time

Really want to make sustainable progress in your artistic abilities and improve your technique

In need of fresh weekly content to keep you inspired and motivated to create

Looking for mentorship to help you tackle trouble spots in your own artwork

Feeling lost when it comes to your personal artistic style... what is it and how do you find it?

Longing for a creative community to share ideas, get helpful feedback, and make lasting connections
Bonus!
You'll Get Instant Access to the Entire Drawing Demo Library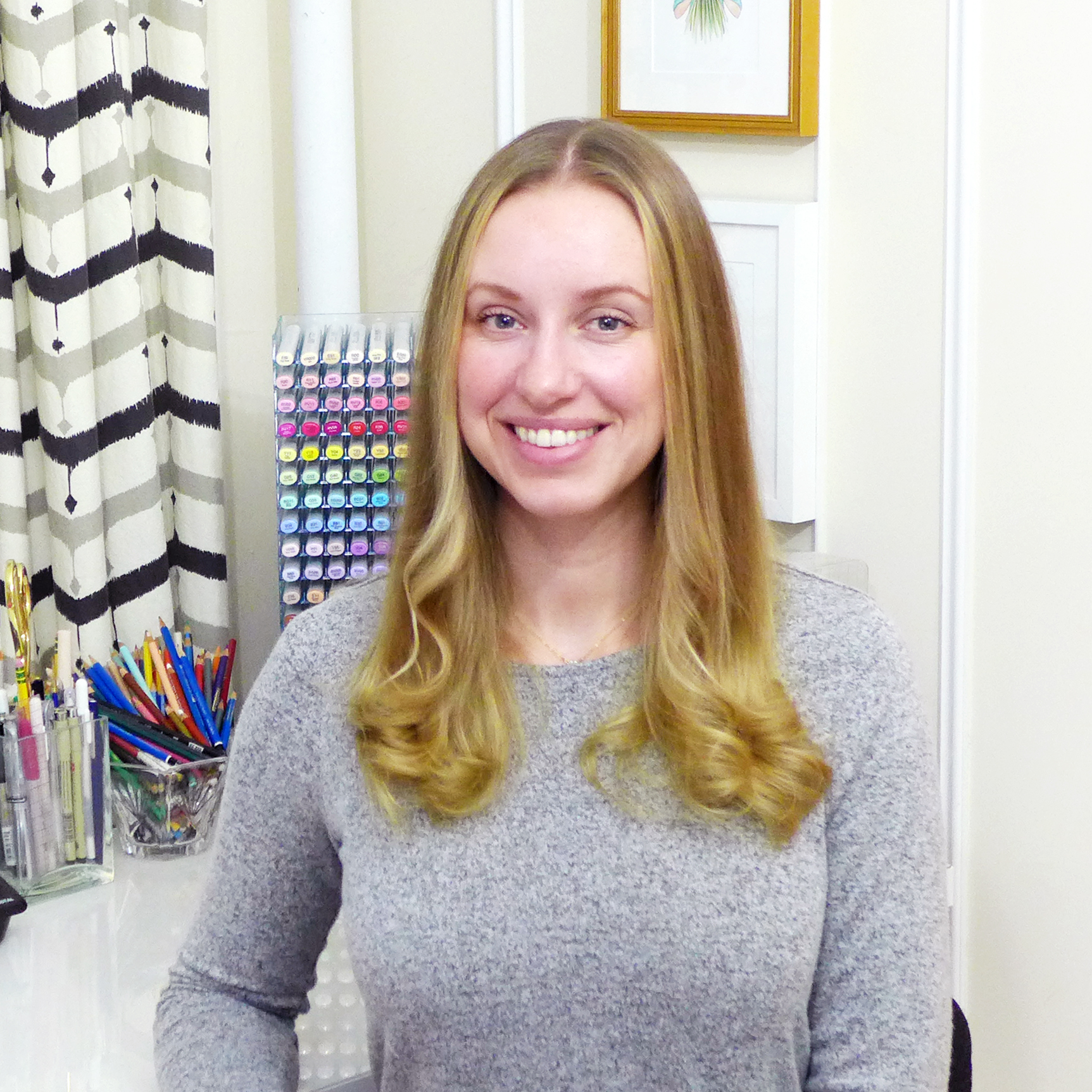 Hi! My name is Joanna and I'm a NYC based illustrator and educator...
I've had the honor of creating custom artwork for businesses and personal commissions for individual clients since launching my illustration business in January of 2015. I am a self represented artist and sell my illustrations on a variety of products via my online shop and in partnership with other brands through multi-national licensing agreements.
Over the past couple years, I've also had the privilege of teaching students all over the world how to draw in my online illustration classes. Creating art is such a joyful process and I truly believe that it must be shared!
After creating an impromptu Community Art Class series during the COVID pandemic, I saw a need for a continuing illustration community, a safe place where we could all learn and grow together.
And that's how The Bountiful Artist came to be!
Frequently Asked Questions
Who is The Bountiful Artist for?
This membership is for those looking to improve their illustration skills while receiving support and guidance within a creative community. Whether you're just starting out and are new to marker illustration or you're well along on your journey but don't want to do it alone, this is the perfect place to make gentle, consistent progress over time.
How is this different from your online illustration courses?
This is a monthly membership for those seeking community and a place to gradually grow their skills over time. It is not an in-depth course on a single topic. If that's what you're looking for, I highly recommend taking one of my online illustration courses. That being said, if you are already enrolled in an online illustration class, this community is the perfect way to continue growing alongside or after the course material ends.
When can I enroll again?
The Bountiful Artist will open up for new enrollment in early Spring 2021!

Will I miss out on any of the content from previous months?
All previous Guided Illustration Lessons, Creative Challenges, Behind the Scenes Peeks, and recordings of our Live Q&A's from past sessions will be available to you as soon as you join!
Have more questions?
Send an email to [email protected]